dartLaunch
Introduction
Easily configurable tray resident application launcher that can launch just about anything from programs to documents with a file format association.
Nice and attractive tree based launch form easily accesible with a single left click on the icon.
We based it on the Portable App's launcher but ours can have anything you configure it to have.
Currently it automatically sets icons based on certain document types, in the future we hope to have it use the actual icon for the application or document.
Top Features
Tray Resident, so it stay's out of the way until you want it.
Quickier and easier than the start menu
Very configurable
Optional launch forms that stay on-top of other windows and ready for use
Nice single click appaer launch form with access to your apps and commonly used directories
Can launch just about anything
Downloads
Screenshots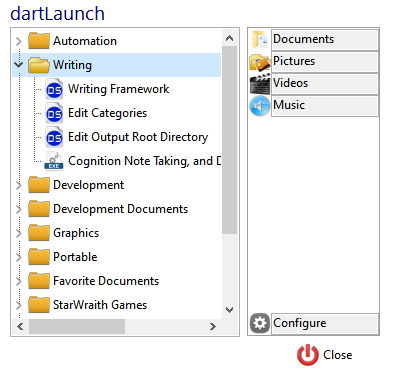 The left click launch form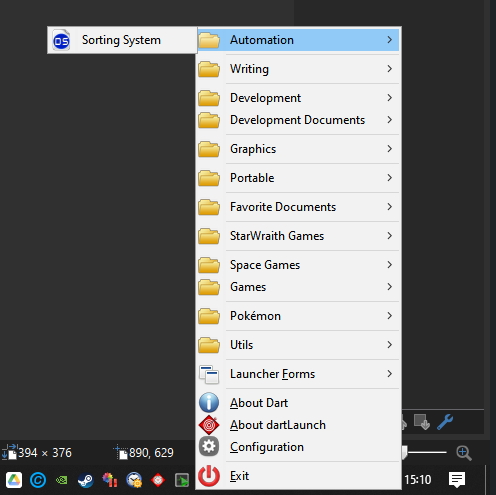 The right click launch popup menu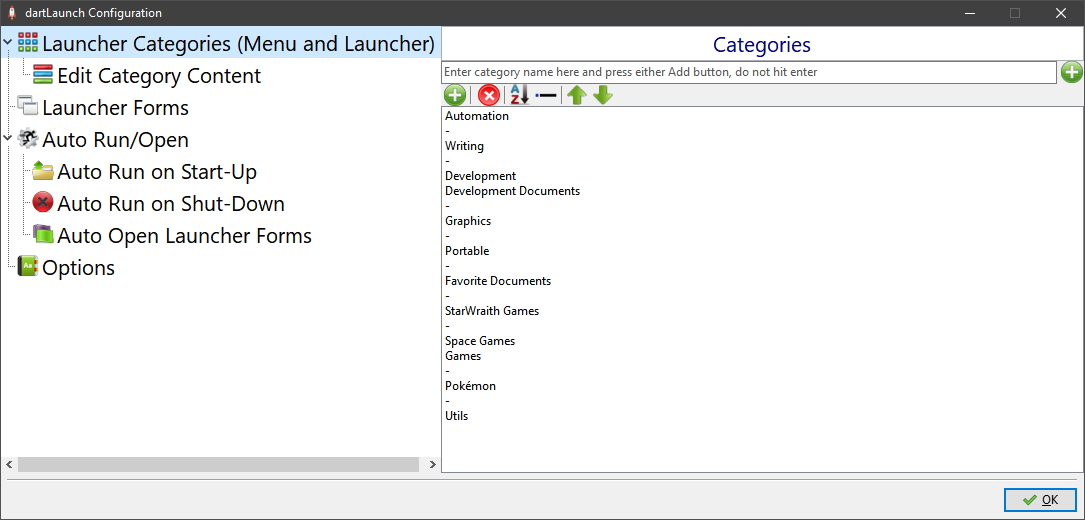 Configuring the categories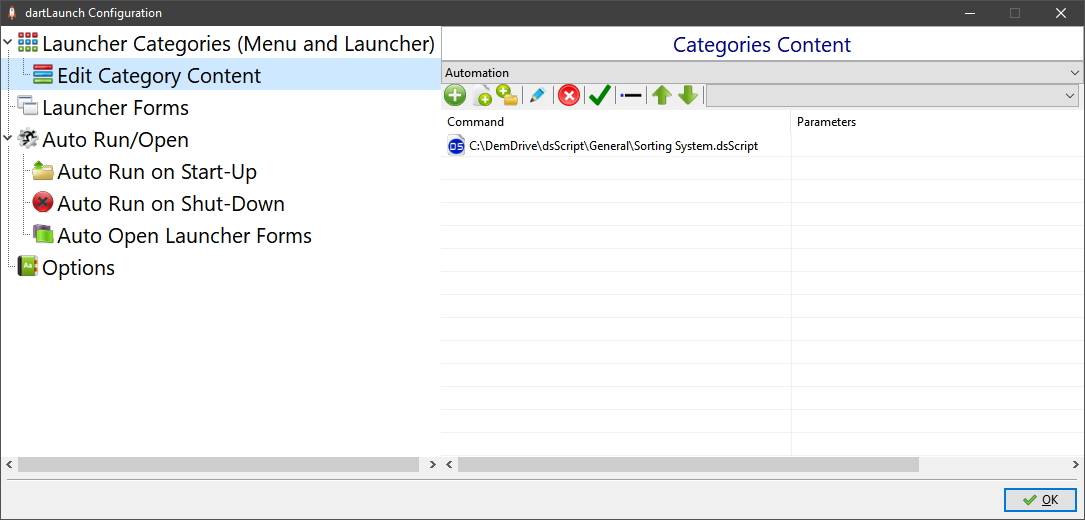 Configuring the category contents



A launch form, default options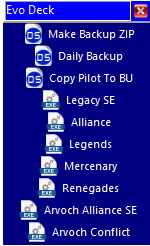 A launch form, with configuration's set to change look

Copyright 2022, C. J. Whittaker - All rights reserved